Make The Most Of Words Till Death Do Us Part
Make The Most Of Words Till Death Do Us Part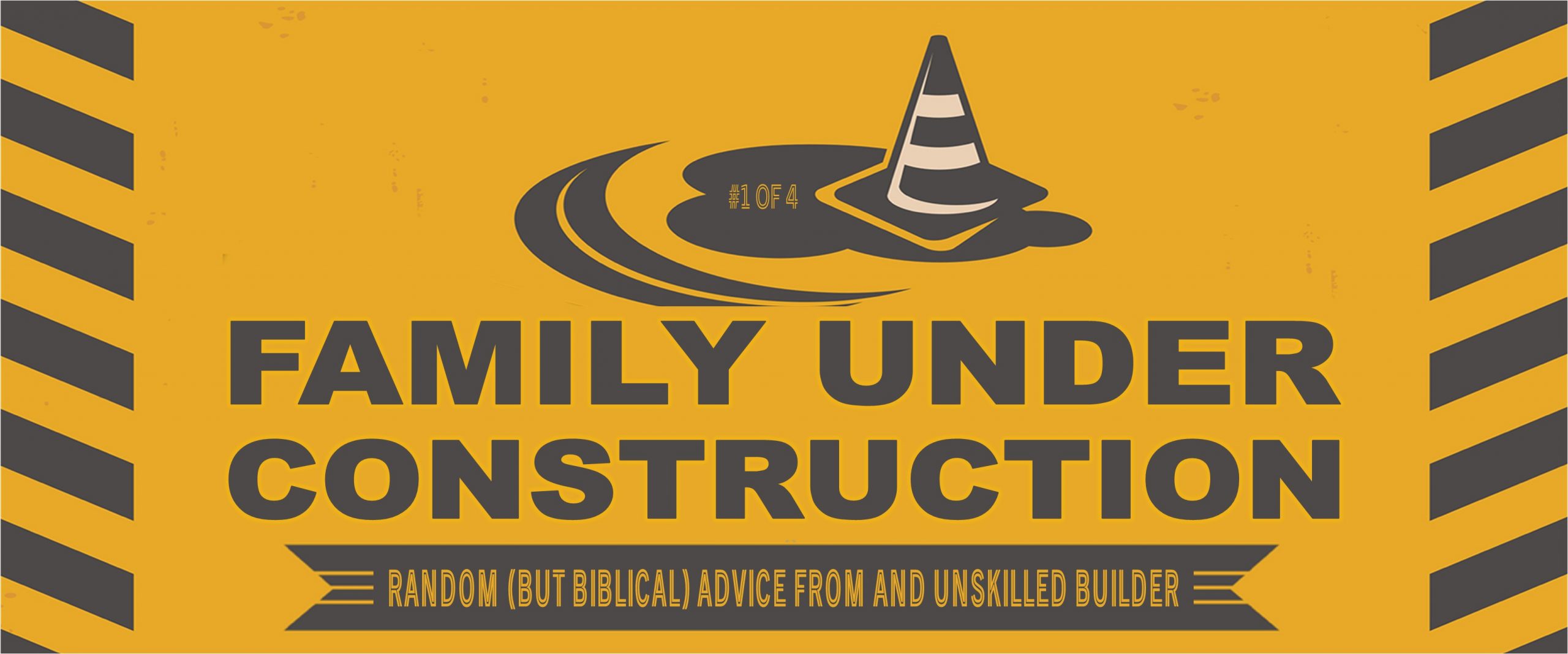 What you say can mean life or death. Those who speak with care will be rewarded.  Proverbs 18:21 (NCV)
Those who consider themselves religious and yet do not keep a tight rein on their tongues deceive themselves, and their religion is worthless. James 1:26 (NIV)
When we put bits into the mouths of horses to make them obey us, we can turn the whole animal. 4 Or take ships as an example. Although they are so large and are driven by strong winds, they are steered by a very small rudder wherever the pilot wants to go. 5 Likewise, the tongue is a small part of the body, but it makes great boasts. Consider what a great forest is set on fire by a small spark. 6 The tongue also is a fire, a world of evil among the parts of the body. It corrupts the whole body, sets the whole course of one's life on fire, and is itself set on fire by hell. 7 All kinds of animals, birds, reptiles and sea creatures are being tamed and have been tamed by mankind, 8 but no human being can tame the tongue. It is a restless evil, full of deadly poison. 9 With the tongue we praise our Lord and Father, and with it we curse human beings, who have been made in God's likeness. 10 Out of the same mouth come praise and cursing. My brothers and sisters, this should not be. James 3:3-10 (NIV)
HOW I CAN MAKE THE MOST OF MY WORDS:
I WILL CHOOSE MY TIMING CAREFULLY.
My dear friends, you should be quick to listen and slow to speak…  James 1:19 (CEV)
There is a time for everything…a time to be silent and a time to speak…Ecclesiastes 3:1a, 7b (NIV)
I WILL FOCUS ON LISTENING ATTENTIVELY.
The Lord has made two things. He has made ears that hear. He has also made eyes that see.Proverbs 20:12 (NIRV)
Spouting off before listening to the facts is both shameful and foolish. Proverbs 18:13 (NLT)
Fools think their own way is right, but the wise listen to others.    Proverbs 12:15 (NLT)
I WILL COMMIT TO SPEAKING CAREFULLY.
I tell you that on the day of judgment people will have to account for every careless word they speak. 37 For by your words you will be acquitted, and by your words you will be condemned." Matthew 12:36-37 (HCSB)
A wise person's thoughts control his words, and his speech promotes instruction. Proverbs 16:23 (ISV)
"SPEAKING CAREFULLY" MEANS BEING …
Constrained – Ask: "Are my words needed?"
In the multitude of words sin is not lacking, But he who restrains his lips is wise. Proverbs 10:19 (NKJV)
He who belittles his neighbor lacks sense, but a man of understanding remains silent. Proverbs 11:12 (RSV)
Those who guard their mouths and their tongues keep themselves from calamity. Proverbs 21:23 (NIV)
Set a guard over my mouth, Lord; keep watch over the door of my lips. Psalm 141:3 (NIV)
Calm – Ask: "Is my anger overcoming my intellect?" 
Stupid people express their anger openly, but sensible people are patient and hold it back. Proverbs 29:11 (GNT)
A fool is quick-tempered, but a wise person stays calm when insulted. Proverbs 12:16 (NLT)
If you cannot control your anger, you are as helpless as a city without walls, open to attack. Proverbs 25:28 (GNT)
Correct – Ask: "Are my words truthful and accurate?"
We must say what is true and say it with love. Ephesians 4:13 (WE)
Kind words are good medicine, but deceitful words can really hurt. Proverbs 15:4 (CEV)
Whoever rebukes a person will in the end gain favor rather than one who has a flattering tongue. Proverbs 28:23 (NIV)
Constructive – Ask: "Are my words helpful?"
When you talk, do not say harmful things, but say what people need—words that will help others become stronger. Then what you say will do good to those who listen to you. Ephesians 4:29 (NCV)
Thoughtless words can wound as deeply as any sword, but wisely spoken words can heal. Proverbs 12:18 (GNT)
I WILL CONFIRM I LISTENED BY CHANGING QUICKLY.
And remember, it is a message to obey, not just to listen to. So don't fool yourselves. James 1:22 (TLB)
But the Israelites did not listen. They kept on doing the same things they had done before.  2 Kings 17:40 (NCV)
I will not just say "I heard you!", but I will show "I heard you!"