Sunday Morning Church Services
We would love for you to join us for church this Sunday morning! We're currently meeting for church at 10am every Sunday at the Boys & Girls club located at 1200 N 7th St 65201.
On Sunday mornings we'd like you and your family to be comfortable. You don't have to worry about dressing up in your "Sunday best" clothing to come to church - simply come as you are wearing whatever you're comfortable in. Hot coffee and tea will be available in the back, and you can expect to encounter lots of friendly people!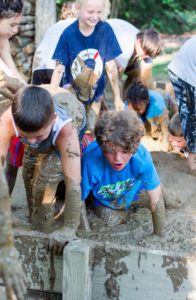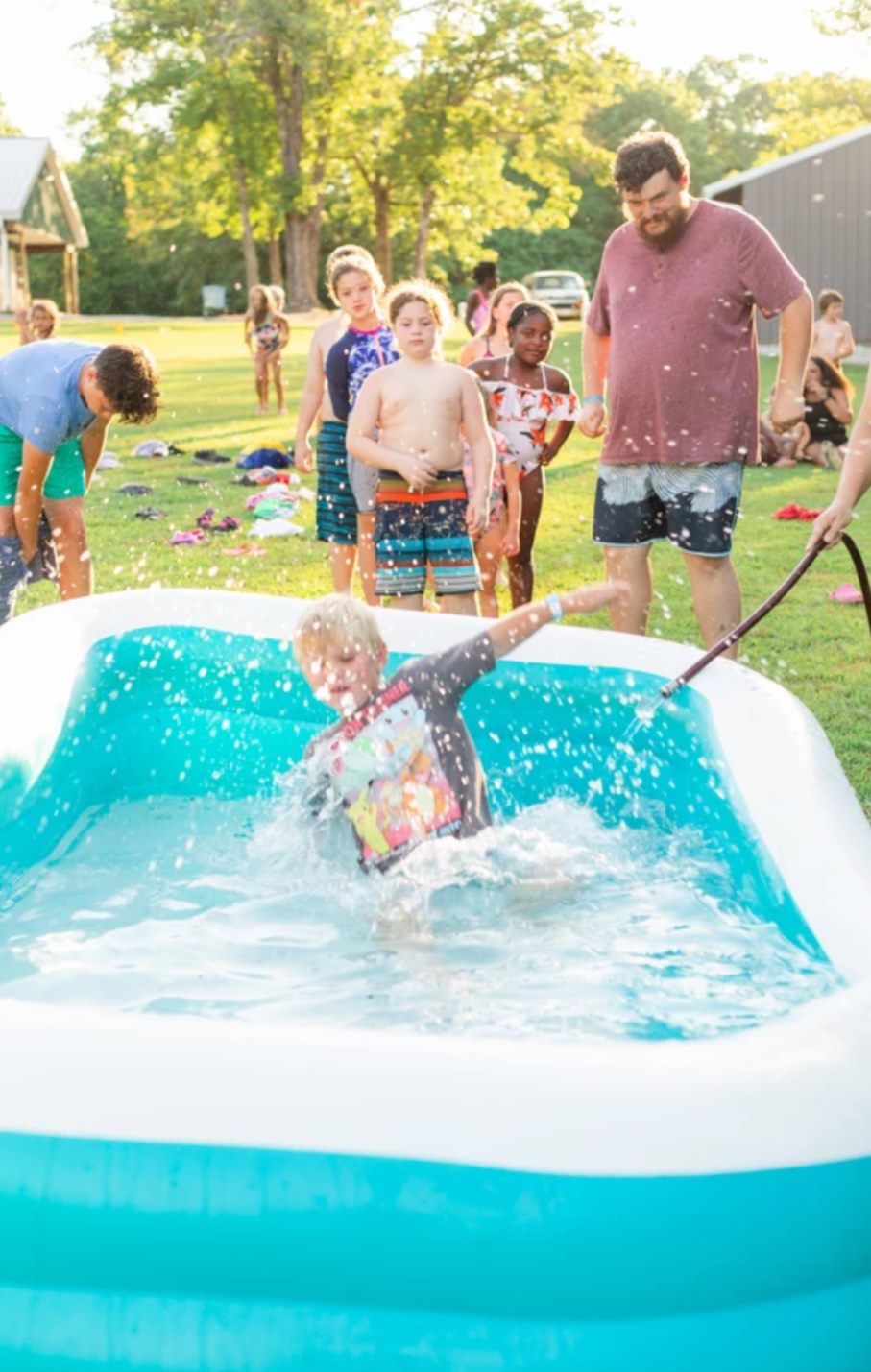 Church Ministries for Children, Teens, and College Students
CrossWay Church was planted in December of 2020 in order to be a home for people in the Columbia area and the surrounding areas in Missouri. We offer ministries for every stage of life including Children, Teens, College Students and Adults.
Our church is very active! CrossWay Church always has something fun going on, be it special trips, summer camps in the summertime, parties and community events throughout the year, or regular weekly get-togethers and fun events for youth and children our calendar stays full because our people love being together.
To stay up-to-date on the latest happenings with CrossWay Church or to see photos from our past events, follow us on Facebook, or Instagram and we'll keep you in the loop!
We would love to hear from you.
573.540.0927 • crosswaychurch@gmail.com